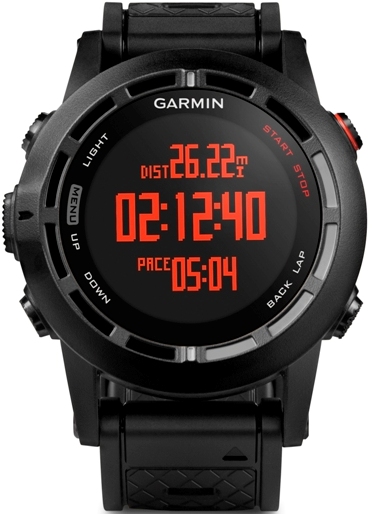 I've been using the Fenix2 for a week now. Mixed feelings so far and I will have to come back with a proper review later in April or May.
However my first impressions are:
I did a run today with 910XT and the Fenix2. The 910XT had an excellent GPS track, the Fenix2 was noticeably out. Strange. Both had proper satellite locks.
This morning the Fenix2 took LONGER to acquire a satellite lock. Strange.
No bike issues
The Fenix2 is a bit chunky and I don't like the new menus…then again I don't like new things being a bit averse to change. I will have to be more objective in the review.
Fenix2 does not record swim strokes as well as the 910XT. The 910XT is near perfect for me using Firmware 3.
Love the running metrics. Joking when I say => I noted my Vertical Oscillation and Ground Contact Time were better than DCRAINMAKER…I just have to improve my blog quite a bit to catch up with him on that front. Oh and he's probably faster despite the VO/GTC stats. 🙂
Love the USB connection to the watch as a 'drive' on my PC. Saves all the file transfer nonsense.
Related articles
Reader-Powered Content
This content is not sponsored. It's mostly me behind the labour of love which is this site and I appreciate everyone who follows, subscribes or Buys Me A Coffee ❤️ Alternatively please buy the reviewed product from my partners. Thank you! FTC: Affiliate Disclosure: Links pay commission. As an Amazon Associate, I earn from qualifying purchases.