FTC: Affiliate Disclosure: All links pay commission
Reading Time:
2
minutes
It looks like the Lenovo-owned MOTO brand will not be continuing with smartwatches, according to The Verge, although the existing MOTO 360 (2015) may well be updated to AW2.0 in Q1.2017.
Guess which one of these will still be being sold in 2018.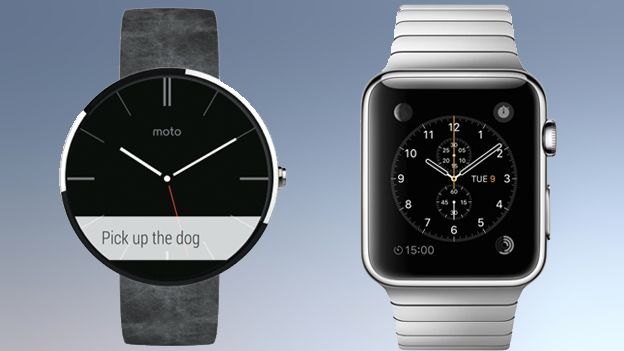 It also looks like Fitbit will be buying Pebble. Fitbit haven't got apps unlike Garmin, Suunto, Polar (Androidwear), Apple, Samsung, others, and, err, Pebble. Go Figure.
3 goes in to 2. Samsung…alive and kicking.
TomTom make 60 redundancies and reorganises 110 other posts in the Consumer Division (unsure if linked to sports watches) or golfing watches, image below.
I've talked about consolidation and market share in previous posts. The writing is on the wall for some players. 2017 should be 'fun' and interesting unless, of course, you are involved in the human interest side of the contraction of a particular company 🙁
Sources:
http://www.theverge.com/2016/12/1/13811154/motorola-moto-smartwatch-plans-halted
https://www.theinformation.com/fitbit-to-buy-pebble
http://investors.tomtom.com/releasedetail.cfm?ReleaseID=1002445
Image: cnet and futurecdn.net
TomTom.com