FTC: Affiliate Disclosure Links may pay commission
With each passing year, getting and remaining fit becomes a priority to more and more people as a focus on a healthy lifestyle intensifies. Now, as we've entered 2018, we know exactly what bits of kit we can get to enhance our fitness activities, and help us on our path to being the best that we can be. So, here's a look at some less usual accessories that you should consider picking up to enhance your fitness programme.
Jaybird Run Earphones
I waited in vain for Jaybird's HRV wrist band a few years ago. They seem to be focussing more on in-ear stuff these days.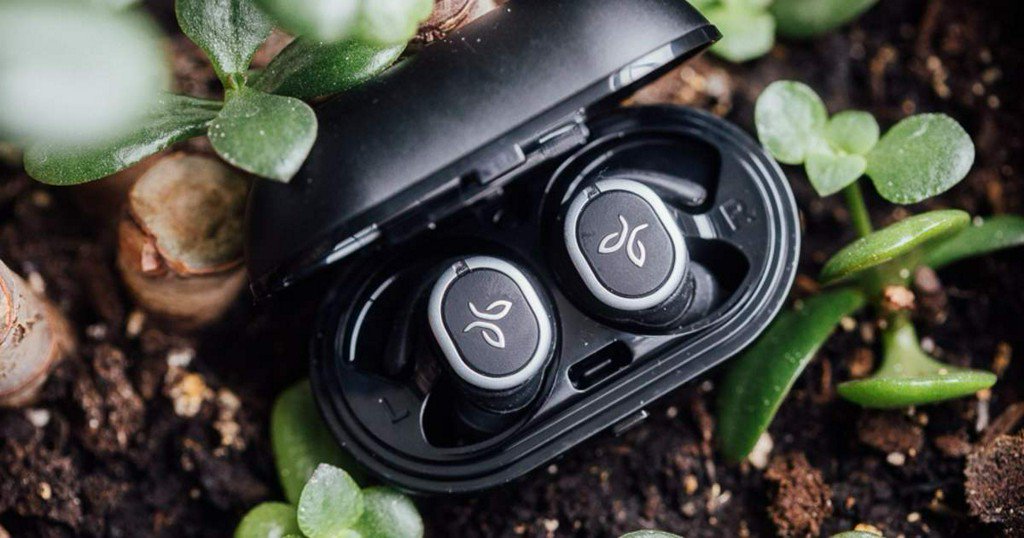 Source: Popular Science, via Twitter
Listening to some music while exercising can be a fundamental part of enjoying the experience for many. One of the big problems in recent times has been the awkward wire bobbing around or wireless headphones not being fit for purpose during exercise but the Jaybird Run earphones have changed that.
The Jaybird Run earphones are very comfortable, fit very well and secure in the ear, and they can play loud music – an area that many wireless headphones struggle with. If you've been having some problems with your earphones while exercising, you really should check out the Jaybird Run.
3rd party BLE earphones are also very likely to be compatible with the imminent Garmin Forerunner 645, although it will probably come with earphones out of the box. Let's wait and see.
Altitude Mask
It's a resistance mask but from altitude-mask.com !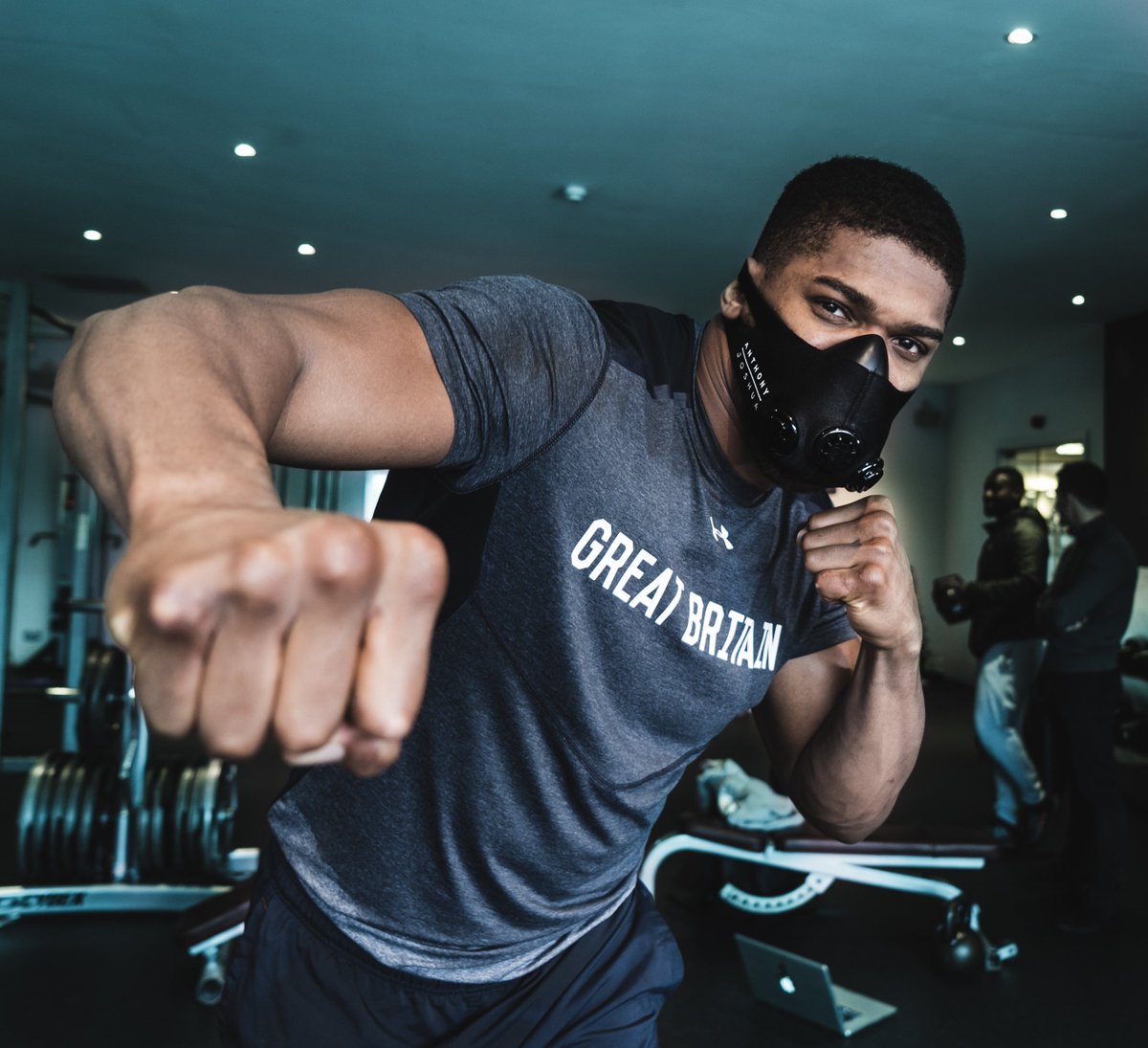 Source: Arabian Business, via Twitter
No need to fly over to France for some high altitude training in the Alps, as you can do it wherever you are with the Altitude Mask. Altitude Mask claims to increase your endurance, increase your oxygen efficiency, cut your workout by two-thirds, increase your lung capacity and creates pulmonary resistance. Best of all, though, it's endorsed by two top athletes.
Welsh footballer and winger for Real Madrid, Gareth Bale, and unified world heavyweight champion Anthony Joshua are both huge endorsers of the Altitude Mask. Joshua utilises the mask in many areas of his training regime, and will no doubt be using it in the running to his next huge fight against world champion Joseph Parker, who is at 9/1 in the online betting to defeat the big Brit. When/If a world champion boxer is really utilising this bit of gear then it might be worth
Moov Now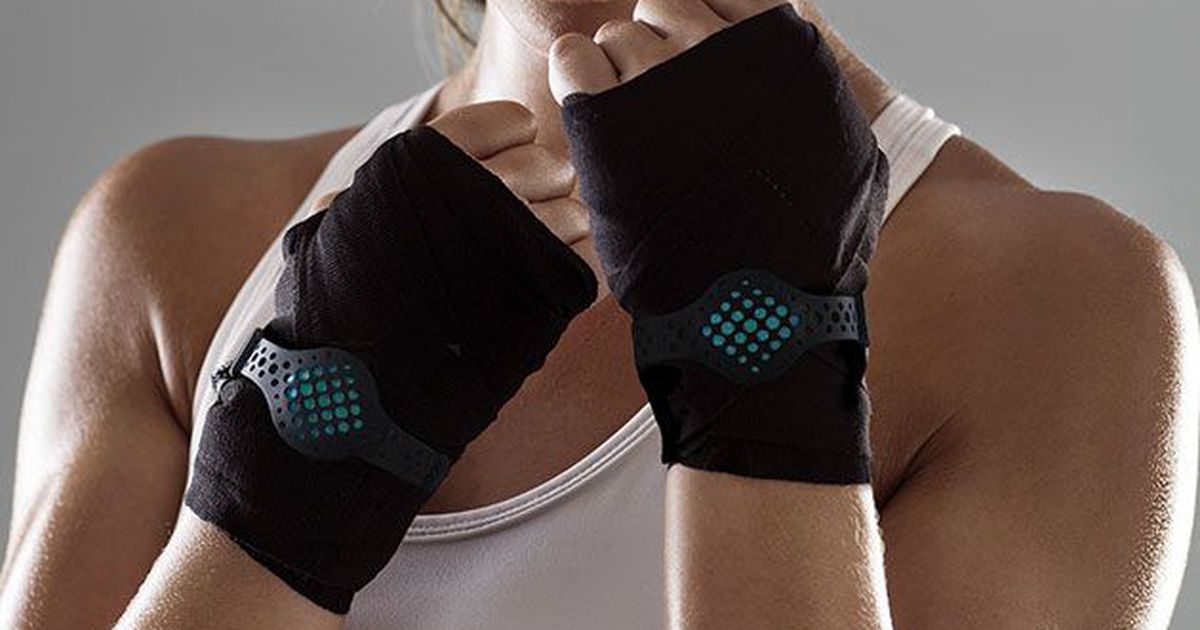 Source: Mashable, via Twitter
While Fitbit devices and Apple gear may head up the market for fitness bands, the Moov Now is an interesting piece of kit. It can be wrapped around your wrist or your ankle for adaptable analysis and is useful in measuring the motions from a huge range of sports, including running, boxing, swimming, cycling, and much more. It also functions as 'your personal trainer'.
The Moov Now doesn't host a heart rate monitor but is enabled for sleep tracking, and, overall, it is designed for keeping tabs on so many different areas of sports and fitness.
There you have it; three fitness accessories that you can get in 2018 to help make your workout more enjoyable, enhance your exercise, and get the analysis that you need to hone in on the areas where you can improve. Maybe.
Reader-Powered Content
This content is not sponsored. It's mostly me behind the labour of love which is this site and I appreciate everyone who follows, subscribes or Buys Me A Coffee ❤️ Alternatively please buy the reviewed product from my partners at their regular price. Thank you! FTC: Affiliate Disclosure: Links may pay commission. As an Amazon Associate, I earn from qualifying purchases.