Today is a multicoloured day of slightly extending product lives with new Product Variants. We have $18/£15 straps for the Polar OH1 (reviewed here) and two somewhat luridly coloured Wahoo Elemnt Bolts for £200.
Users of the Polar BEAT app with a Polar HRM (H10/OH1) now get Polar's smart coaching features for free. These are: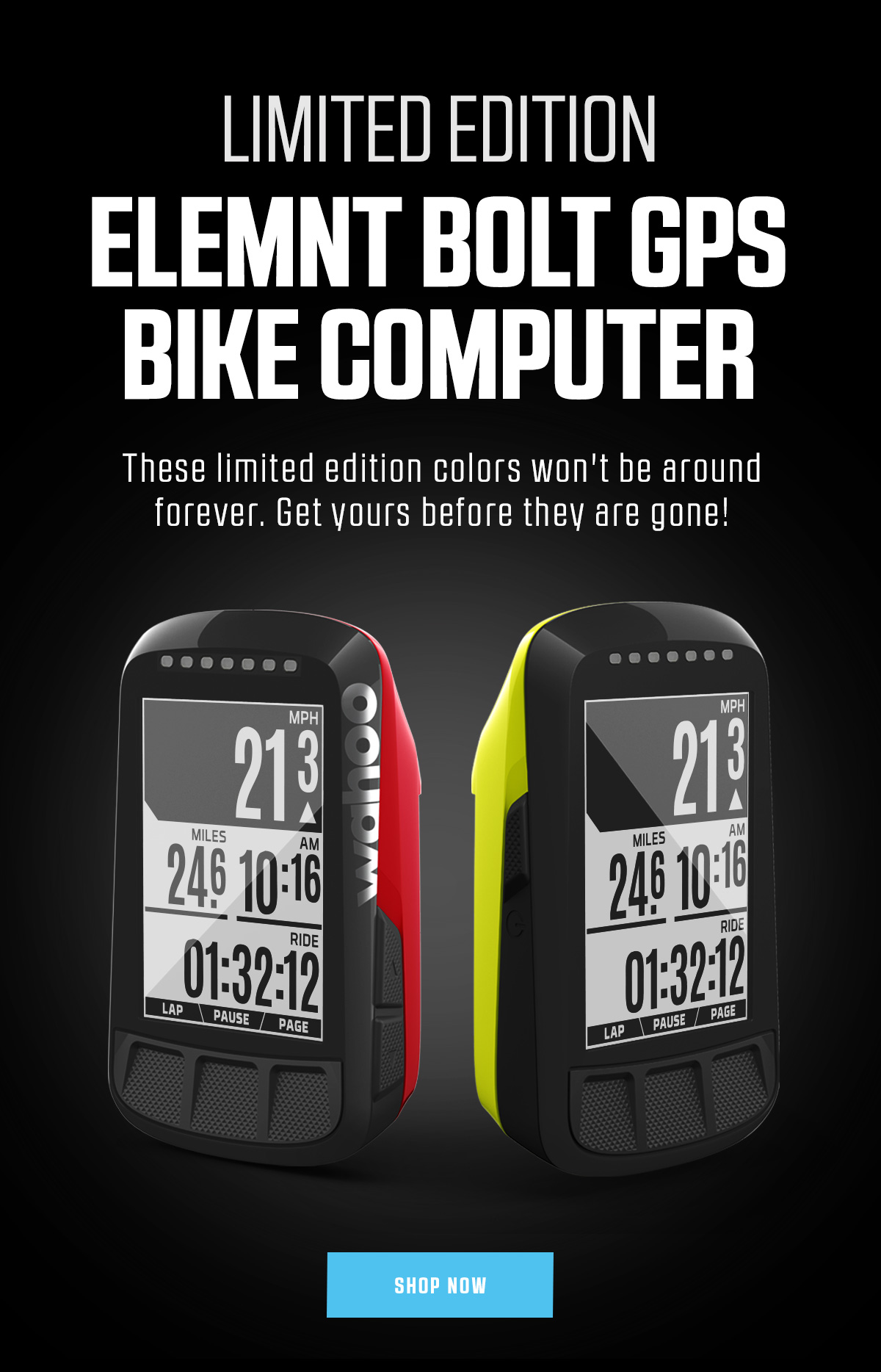 Reader-Powered Content
This content is not sponsored. It's mostly me behind the labour of love which is this site and I appreciate everyone who follows, subscribes or Buys Me A Coffee ❤️ Alternatively please buy the reviewed product from my partners at their regular price. Thank you! FTC: Affiliate Disclosure: Links may pay commission. As an Amazon Associate, I earn from qualifying purchases.