Google wants you to try these 5 features on your next Galaxy Watch4
If you are about to buy a Galaxy Watch4 then you will probably not have bought a smartwatch for 2 to 4 years…unless you are a tech reviewer or gadget nerd. Most buyers will fall into the former camp and have a lot to look forward to as wrist tech has moved on considerably from 4 years ago.
Techies will be intrigued by Wear OS 3 which Google calls their unified platform that blends together the best of Google's earlier Wear OS version with Samsung's Tizen equivalent. Put that significantly new software onto some significantly improved hardware and, well, you can hope for a significantly better experience and you should see: a 2.5x shorter set up experience; up to 40 hours of battery life; optimized performance with app launch times 30% faster than before; and access to Google's huge ecosystem of apps and services.
Apps from the Google app store cater for many varied and precise needs that range from the quirky to the key. But the basic, broad-brush services that come pre-packed with Google's Wear OS 3 are Google Maps, Google Pay, Messages by Google, YouTube Music; and new Tiles, which are quick-look customisable screens…a bit like a secondary watch face.
Buy Now: Samsung Galaxy Watch4 on Amazon
Must Read: Detailed Samsung Galaxy Watch Review
Google Maps: Navigate on your wrist
The Google Maps app on Wear OS will get you to your destination by walking, cycling or driving. Turn-by-turn directions are sent from phone to watch and the watch app also syncs with Google Maps on your phone. If you've been using the excellent Google Maps on your smartphone and for navigating in your car (I have and it's WAY better than Apple) you will be excited by having similar features on your wrist.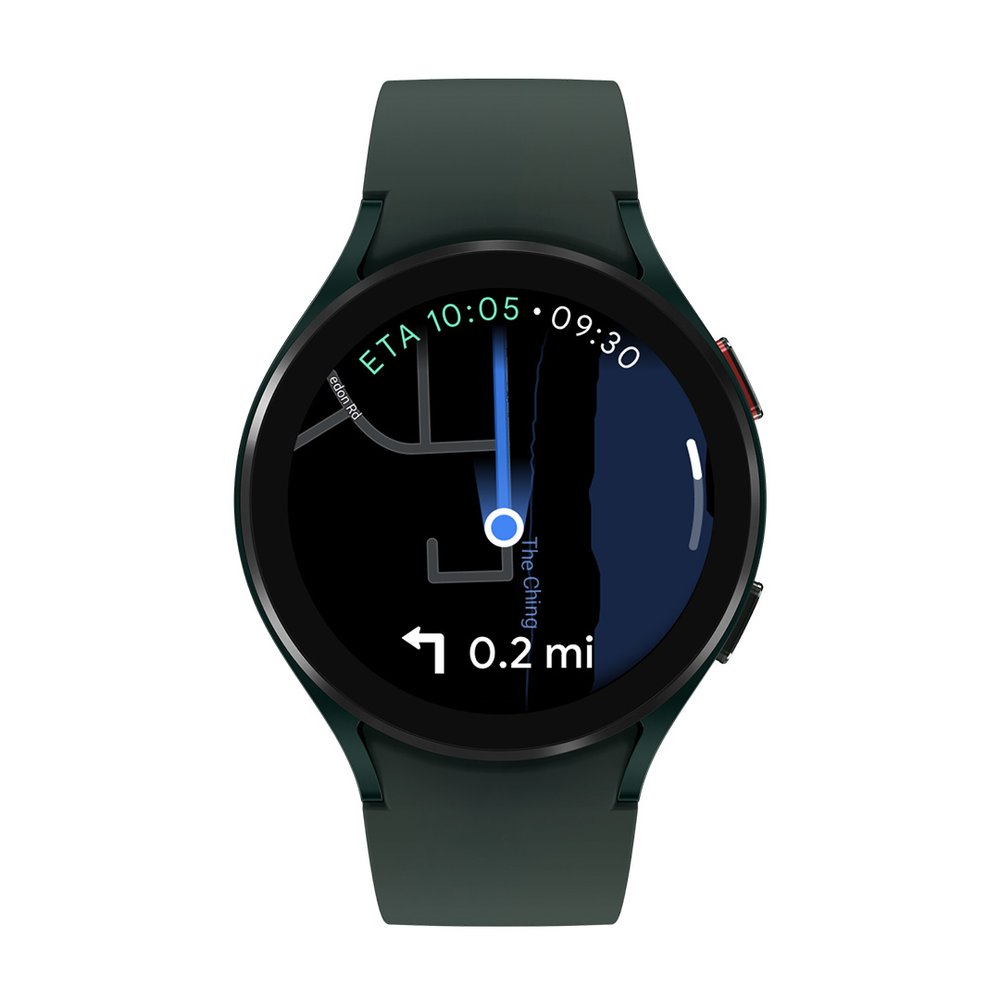 Messages by Google: Stay Connected In Many Ways
The refreshed Messages by the Google app lets you receive messages on the go and easily reply directly from your watch without a phone (LTE required). The Messages app on your watch syncs with your phone, so your conversations stay up to date. This should be on theWatch4 at launch in the USA & Korea with Europe following later.
Google Pay: Inclusive Watch Payments
If you are in a supported country, and there are LOTS of supported countries, then Google Pay rivals Apple Pay in many respects. It's not quite as easy to set up as on Apple's iPhones but that's a one-off task and bother are equally easy to use on an ongoing basis. One of the great benefits that Apple and Google have over the likes of Garmin are they support generic card services, thus Apple and Google typically support VISA, AMEX, MASTERCARD etc, whereas Garmin has to support your specific bank….ouch!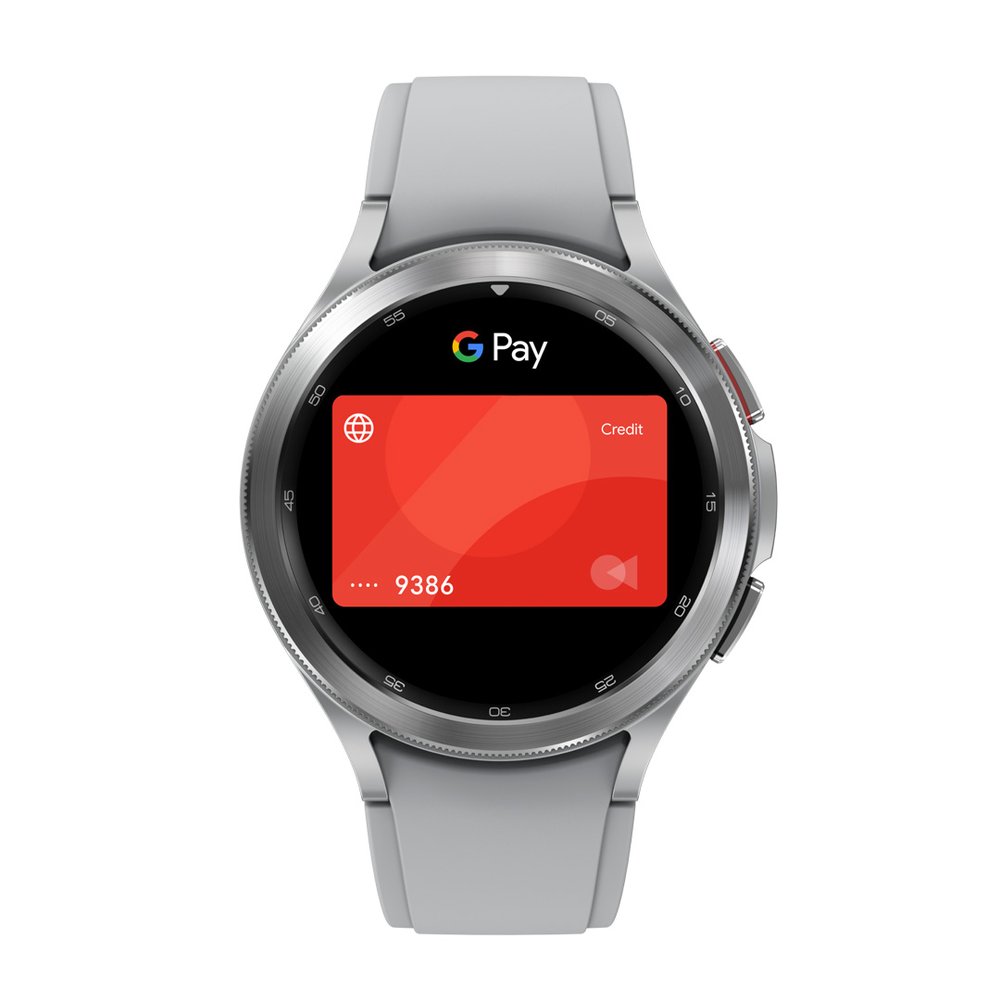 YouTube Music: It's not Play Music Anymore
Google closed its Play Music service down and told customers like me to migrate everything to the new YouTube music. Fine. Except there was then no Wear OS app to play that music. #Sigh. To add insult to injury, Google bizarrely releases an Apple Watch version of Youtube Music before their own Wear OS version. Anyway, now YouTube Music Premium subscribers can enjoy 80 million songs and thousands of playlists on the new YouTube Music app on Wear OS. This is a standalone app and is the first smartwatch app from YouTube Music that allows YouTube Music Premium subscribers to download music for ad-free offline listening, even without your phone nearby. The app also comes with the Smart Downloads feature, which refreshes the songs you've downloaded to your watch whenever it's charging and connected to WiFi.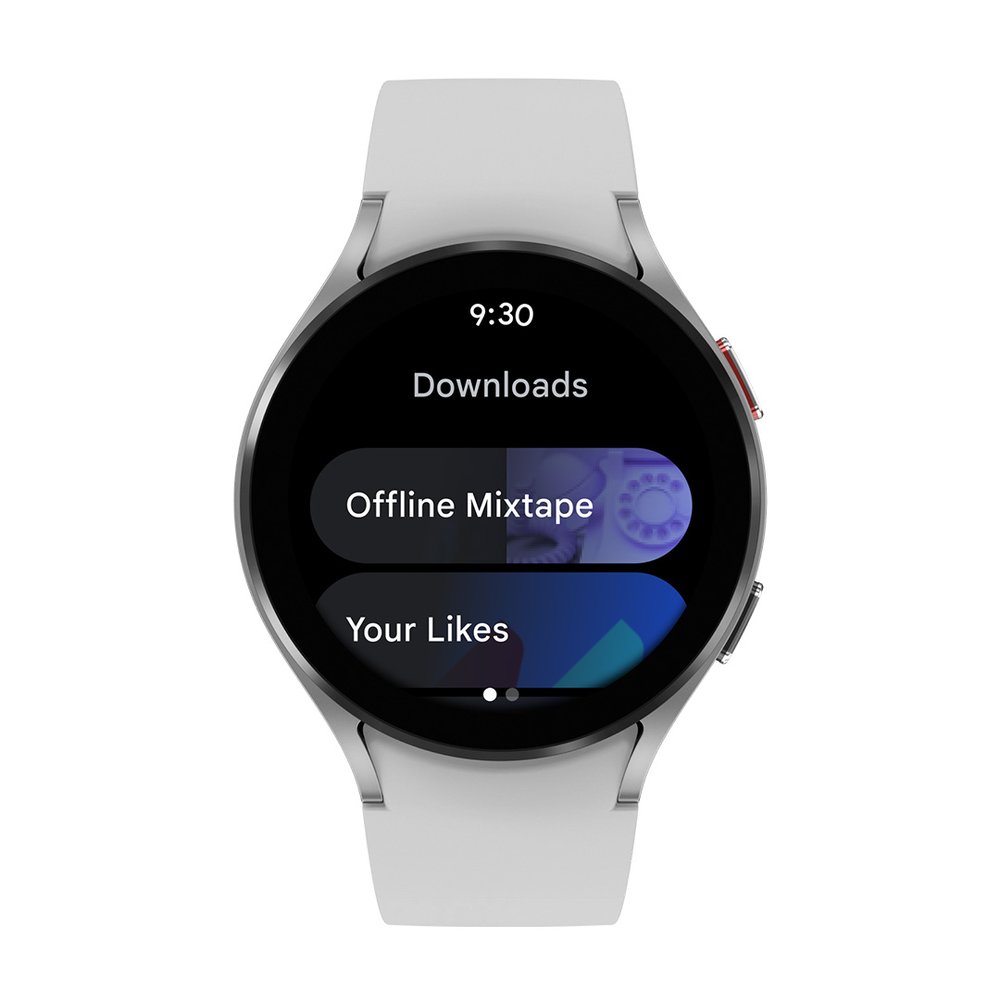 Google Play apps and Tiles
There are some exciting new experiences from popular apps including Calm, Komoot, MyFitnessPal, Period Tracker, Sleep Cycle, Spotify, Strava and more.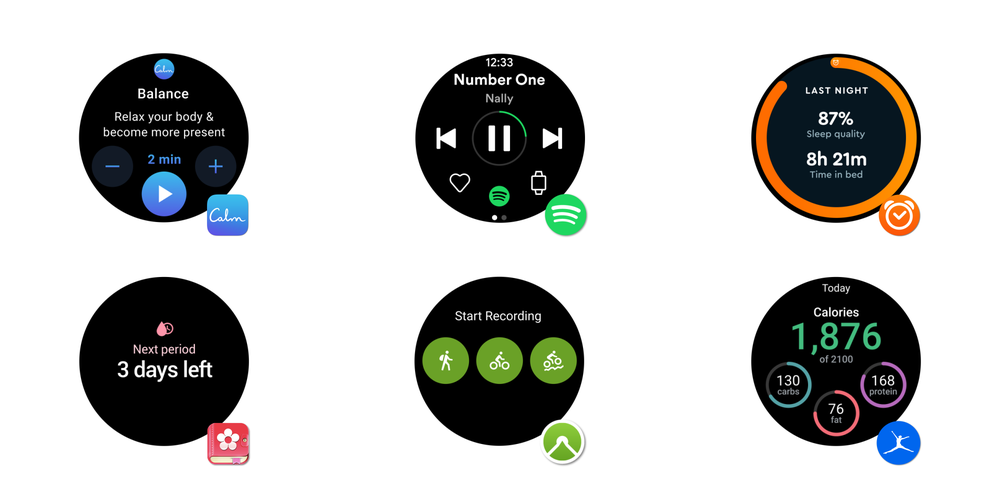 Many of these apps will also launch new third-party Tiles, so there's a quick way to access the information and actions you care about most.
A word of warning…this won't work on an Apple iPhone.
Samsung Galaxy Watch4 Pricing
Buy Now: Samsung Galaxy Watch4 on Amazon
Galaxy Watch4 – a modern, minimalist option designed for versatile all-day use, available in Black, Silver and Pink Gold (40mm) and Black, Silver and Green (44mm).
40mm (Bluetooth): £249
40mm (4G): £289
44mm (Bluetooth): £269
44mm (4G): £309
Galaxy Watch4 Classic
A premium, smartwatch with a rotating bezel, available in Black and Silver.
42mm (Bluetooth): £349
42mm (4G): £389
46mm (Bluetooth): £369
46mm (4G): £406
Buy Now: Samsung Galaxy Watch4 on Amazon
Reader-Powered Content
This content is not sponsored. It's mostly me behind the labour of love which is this site and I appreciate everyone who follows, subscribes or Buys Me A Coffee ❤️ Alternatively please buy the reviewed product from my partners. Thank you! FTC: Affiliate Disclosure: Links pay commission. As an Amazon Associate, I earn from qualifying purchases.