Garmin Ready™
Simplistically, Garmin Ready is a licencing program that helps hardware brands tell prospective customers that their new piece of kit will work with the customer's Garmin bike computer.
I think it's a little bit cleverer than that, so here goes…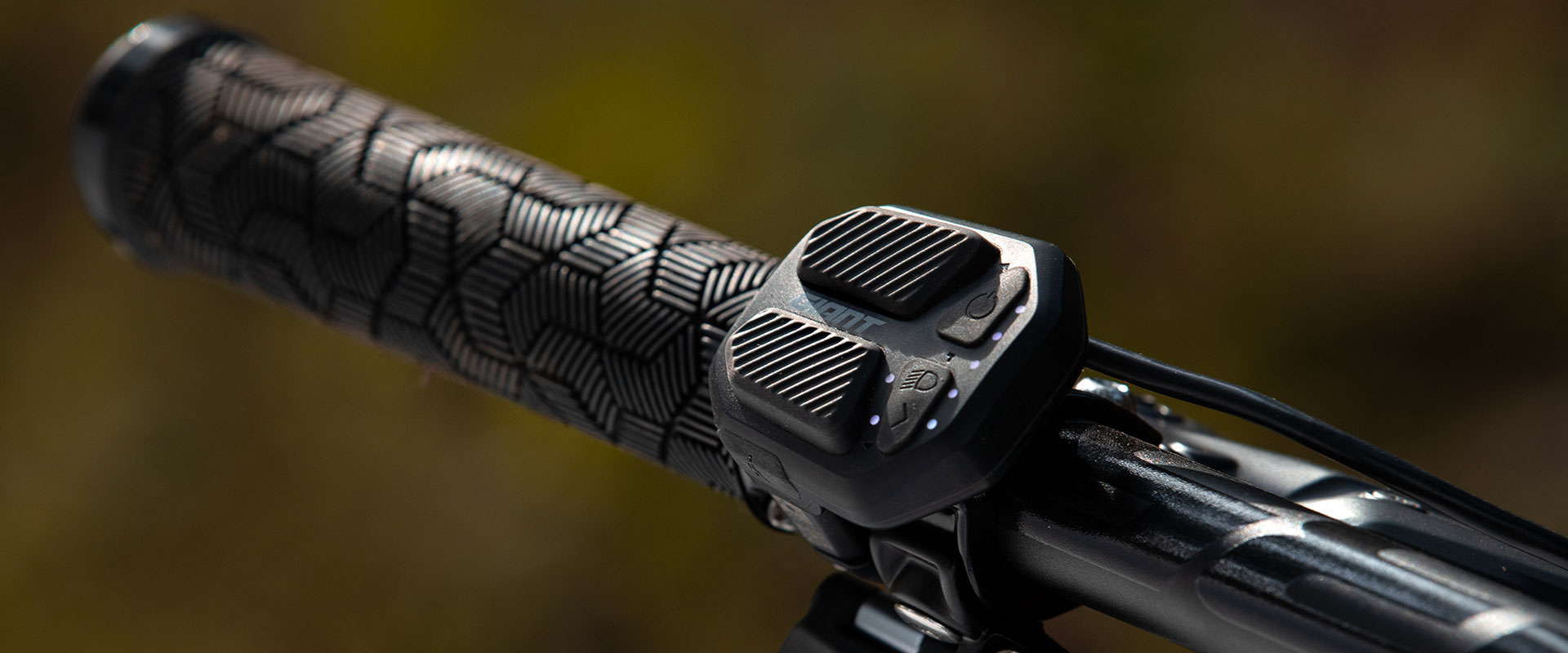 Consider
Q: Why wouldn't this program amount to the same as ANT+ ready? or BLE-ready?
Q: Could Huawei justify a similarly named program? (A: No) What about Apple, could they? (A: Yes, Gymlink, etc)
If you consider the answers to those questions then you might start to realise that Garmin Ready is NOT merely a techy certification process but rather part of Garmin's overall branding. The program is initially aimed at e-Bike customers and it might at first seem strange that someone spending several thousands of dollars/pounds on a e-bike might be worried about it working with a £/$400 Garmin Edge, surely it would be the other way around? Like, is my Garmin Bosch e-Bike compatible?
Some Thoughts
Some of my older cycling friends have talked about the need, one day, to get an e-Bike. Okay, they've got Wahoo bike computers, but there must be many other older cyclists out there who love their Garmin and want to make sure it will work on their next bike purchase.
Perhaps instead, you are buying an e-Bike for your partner, and you have a Garmin. You'll probably want your partner's new bike to have a Garmin as well so that you can provide any domestic IT support.
From Garmin's perspective, it's a clever move. On one level, if the Garmin Ready brand becomes sufficiently widely known, it helps or even convinces the e-Bike purchaser that there is some mysterious reason why a Garmin should be the bike computer to work with the bike. Since many e-Bikes are first-time purchases or the only bike purchase, this is a pretty awesome way for Garmin to grab the wallets of new cyclists, especially considering that when you are spending a lot of money on an e-Bike, the amount that 'needs' to be spent on a bike computer is small in comparison and the Garmin almost becomes an add-on.
It's also a move by Garmin to head off moves by the e-Bike manufacturers who try to sell own-brand bike computers
Of course, Garmin Ready is a significantly better-sounding phrase than a more techy alternative stating adherence to ANT+/BLE/ANT/ANT-FE/Bluetooth standards, but even then, it's not as simple as that. There really are quite a lot of branded e-Bike systems, and I would have to confess that I don't know the inner workings of any of them… like these.
As a wannabe performance cyclist and hobbyist who is fond of technology, I would assume that my Garmin would work with these systems in terms of basic sensors. However, I wouldn't be entirely certain. I appreciate that there are novel features and accessories that make up an e-Bike system, including stop/start power management, auto-shifting, battery management, and probably more. I have no idea if there is an ANT+ standard for all of these features, so it is genuinely useful to know that any given piece of hardware is Garmin Ready. With the Garmin Ready branding and certification, any uncertainty I may have is eliminated even though my understanding of the details is still lacking.
What Products in the Market Are Considered Garmin Ready?
For now, Garmin confines this program to eBikes. However Garmin also specifically states that "As the program expands, manufacturer's products using different connectivity solutions approved by Garmin like ANT+, ANT, BLE and other protocols can market their products as "Garmin Ready" and communicate data to specific Garmin devices through this authorization program".
So in 2025 will your heart rate monitor, bike power meter and indoor bike trainer all be Garmin Ready? Obviously, yes but everyone else will then be as confident in the answer as you already are.
Garmin Device Compatibility List
D2™ Mach 1 Watch
Edge® 530 Cycling Computer
Edge® 540 | Edge® 540  Solar Cycling Computers
Edge® 830 Cycling Computer
Edge® 840 | Edge® 840 Solar Cycling Computers
Edge® 1030 | Edge® 1030 Plus Cycling Computers
Edge® 1040 Solar | Edge® 1040 Solar Cycling Computers
Edge® Explore | Edge® Explore 2 Cycling Computers
Enduro™ | Enduro™ 2 Watches
epix™ (Gen 2) | epix™ (Gen 2) Sapphire | epix™ (Gen 2) Porsche Edition Watches
fēnix® 6 Standard Edition watch and all other models in the fēnix 6 series
fēnix® 7 Standard Edition  watch and all other models in the fēnix 7 series
Forerunner® 255 | Forerunner® 255S | Forerunner® 255 Music | Forerunner® 255S Music | Forerunner® 265 | Forerunner® 265S Watches
Forerunner® 955 | Forerunner® 955 Solar | Forerunner® 965 Watches
Instinct® 2 – Standard Edition watch and all other models in the Instinct 2 Solar series
Instinct® 2 Solar watch and all other models in the Instinct 2 Solar series
MARQ® (Gen 2) Collection
tactix® Delta – Sapphire Edition | tactix® Delta – Solar Edition | tactix® Delta Solar Edition with Ballistics Watches
tactix® 7 Standard Edition | tactix® 7 Pro Edition | tactix® 7 Pro Ballistics Edition Watches
Takeout
A great way to increase customer confidence when embarking on an expensive e-Bike purchase and boost Garmin device sales in a growing market segment.
Reader-Powered Content
This content is not sponsored. It's mostly me behind the labour of love which is this site and I appreciate everyone who follows, subscribes or Buys Me A Coffee ❤️ Alternatively please buy the reviewed product from my partners. Thank you! FTC: Affiliate Disclosure: Links pay commission. As an Amazon Associate, I earn from qualifying purchases.