Garmin Venu 3  images
Retailer images strongly suggest that a Garmin Venu 3 launch is imminent. September looks highly likely for Garmin's top-end smartwatch.
We've already published information on this site as LONG ago as the first quarter of the year detailing some of Garmin's new features – both those in the pipeline and those already launched in other Garmin watches. I'll add the links again further below these images which are genuine
What the images show
The images confirm a nice-looking, circular AMOLED screen. We see an excellent circular watch face, finally, Garmin might have got its act together with non-childlike watch faces. Then we see the addition of the morning report which is already available on other watches (I use it daily) and, strangely, parts of the sleep coaching mini-feature are slated to be included in that.
Sleep coaching is one of the big new features and probably also takes inputs from the new wrist temperature sensor.
The widget glances look new to Venu (I can't remember) and the muscle heatmap is also new to Venu though already on other watches. The muscle heatmap is a feature originally and innovatively launched by Coros.
'Obviously' Venu 3 will also get the new Elevate 5 OHR sensor and the latest GNSS chipset with SatIQ and dual frequency reception.
What will be your favourite new #Garmin #Venu 3 feature?

— the5krunner (@the5krunner) August 25, 2023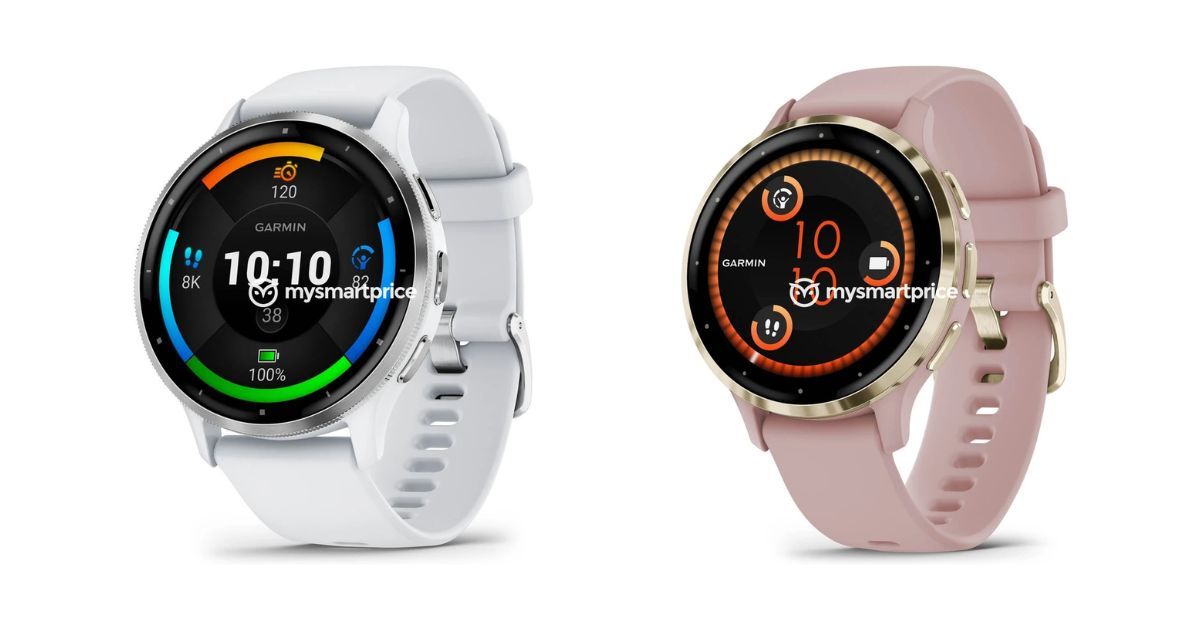 Garmin to Postpone Wrist Temperature Feature for Future Smartwatches
Garmin SatIQ on Multiband GNSS – What is it? Is It Good and Do I need it?
Reader-Powered Content
This content is not sponsored. It's mostly me behind the labour of love which is this site and I appreciate everyone who follows, subscribes or Buys Me A Coffee ❤️ Alternatively please buy the reviewed product from my partners. Thank you! FTC: Affiliate Disclosure: Links pay commission. As an Amazon Associate, I earn from qualifying purchases.