7 Must-Have Apps for Students to Help Combine Study and Sport
Staying in good shape is important for college students, especially when time becomes limited, and passions seem to become less important. Students who stay in good shape will not only perform better academically since their energy is higher but will also be able to combine sports with studying. Their organization skills will improve as they develop a structured routine.
Technology offers us ways to improve ourselves. Developing habits that stick and boosting time-management skills is possible with the help of student apps. Here are the top seven apps that you can use to combine study and sport and stay healthy!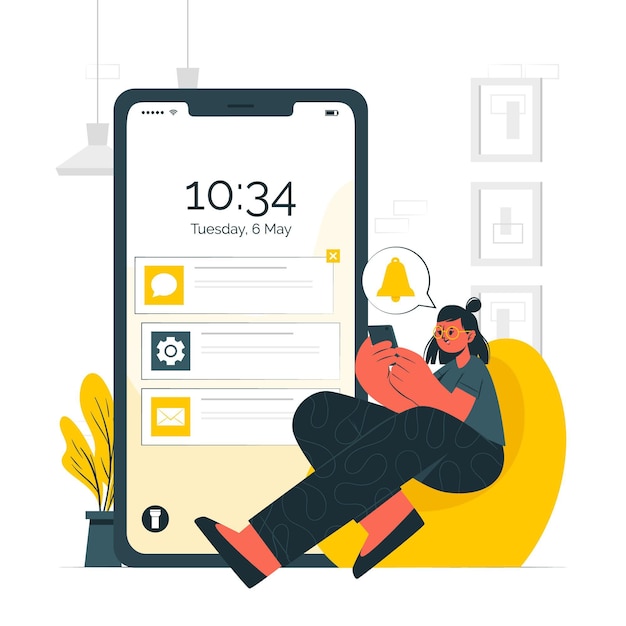 The Benefits of Using Mobile Apps in College
Before jumping to our main topic, let's see why using apps is important. These are just some of the benefits of using mobile apps in college.
You'll gain access to new learning methods. That means you could play educational games and learn important ideas that you can later share in school. Plus, your favourite learning method can be adapted according to your needs. If you're a visual learner, for example, learning by reading is what suits you. College apps will find this connection and help you study at your own pace.
Apps enhance the parent-teacher relationship. Communication between the two parties must increase for students to develop quicker, so this is exactly what college apps do. They refreshen the relationship and help both parties stay informed, since queries might be more numerous and need to be solved.
Studying online becomes a new trend. This pandemic taught us that mobile apps can be of great help since they provide us with the right information at the right time. These college apps can help us find the necessary studying materials and connect us to them.
Mobile apps that get us going. You can not only find sports-related activities that to pursue, but you can also find methods of subscribing to different online challenges. That keeps students going, even when they don't feel like it. You can also learn new languages and practise your passion in an online environment.
Communication between students and institutions improves. Traditional learning methods no longer fit every need. By finding a method of changing this trend, apps can truly make a difference in a student's life.
Top 7 Apps Every Student Should Use
Newsela
This newsletter app is only available for iOS users and is a great resource for all students. By downloading it, you can get real-time access to the latest news on topics ranging from Arts to Sciences. You can download it on your tablet and read on while you're riding the school bus!
Nike + Run Club
Available for both iOS and Android, this amazing fitness app can give you information on your health. You can use this data to inspire yourself to work harder and design new training workshops for yourself.
NFL Play 60
This is a running app that works! Available for both iOS and Android, this app aims to make you more active each day. You can also learn geography as a side benefit.
Evernote
Students need to keep their notes in one place, especially when they're studying online. Evernote is the tool that you need for that. It's free to use and you can write endlessly – your content is automatically saved and stored online.
StudyBuddy
This app helps you find a study buddy! This can help you stay on top of your homework and have someone track your progress. You can use it if you get distracted easily.
SimpleMind
This app helps you improve your memory and map out any important ideas you're developing throughout the day. You can add pictures and videos to your stories!
My Study Life
Available for iOS and Android, this app can help you organize your study sessions and plan out everything in advance.
Also, you can combine study and sports thanks to online services
Online services can help students combine active movement with homework and writing assignments. For example, students can check the uniqueness of their content after finishing their papers by using an online similarity checker. Thanks to this useful function, students can save a lot of time, which they can later use to improve their health and bodily function. Performing a plagiarism check is necessary before submitting any work, so using such services to your advantage is a plus. Schoolwork must come first, so finding apps to help you save precious time is super smart and time-effective.
Author Bio:
Robert Griffith is a media enthusiast and freelance writer. He helps international students get straight A's by helping them with writing assignments. In his free time, Robert paints and writes adventure stories for children.
Reader-Powered Content
This content is not sponsored. It's mostly me behind the labour of love which is this site and I appreciate everyone who follows, subscribes or Buys Me A Coffee ❤️ Alternatively please buy the reviewed product from my partners. Thank you! FTC: Affiliate Disclosure: Links pay commission. As an Amazon Associate, I earn from qualifying purchases.