FTC: Affiliate Disclosure Links may pay commission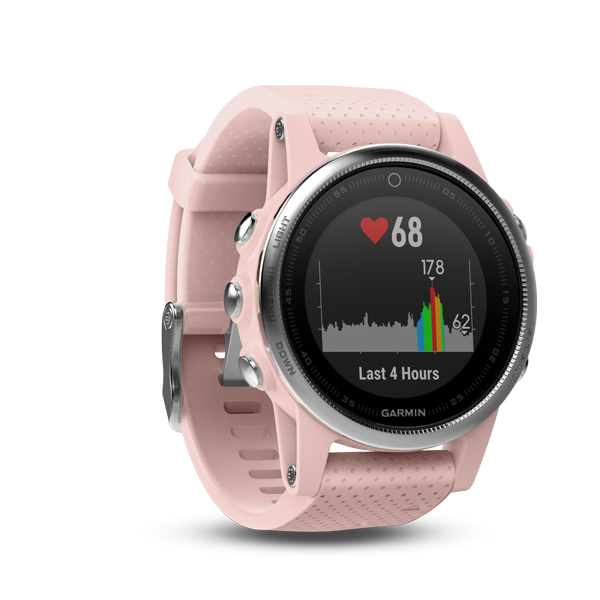 https://the5krunner.com/2017/08/10/suunto-spartan-trainer-first-look-first-runs-hands-on/The new colours for the Garmin Fenix 5S are hardly worth mentioning.
Except if you re-read this in 24 hours then you might realise one reason why it's a little more interesting than it seems.
I'll be a little less vague: IE A WATCH FROM A COMPETITOR.
EVEN LESS VAGUE: That's also smallish and lightly coloured and good.
Got that? Awesome! 😉
So. Which amongst you will be the first to dare say that this small watch, in pink, could be targeted at people other than small-wristed men who happen to like pastel shades?
Reader-Powered Content
This content is not sponsored. It's mostly me behind the labour of love which is this site and I appreciate everyone who follows, subscribes or Buys Me A Coffee ❤️ Alternatively please buy the reviewed product from my partners at their regular price. Thank you! FTC: Affiliate Disclosure: Links may pay commission. As an Amazon Associate, I earn from qualifying purchases.