FTC: Affiliate Disclosure Links may pay commission
There is another feature update today for STRYDers and everyone is recommended to upgrade their pod firmware. This follows on the back of several platform and pod changes over the last few weeks or so. I think I'd covered one of those changes but here they all are in one place.
AIR POWER CONTRIBUTION for Polar & Suunto users: OK, you can't see 'air power' on the watch but that data IS stored in the pod and now if you sync everything back to STRYD's powercenter you will be able to see the airpower contribution there after your workout.
Then we have auto-naming. This is only on iOS right now and is neat in two related respects. Firstly you can TAG your workouts based on Run Type, Effort/Feel, Surface and Feeling and those tags can then be used to select and find similar runs at some point in the future. Secondly, those tags are then automatically used to name your run and that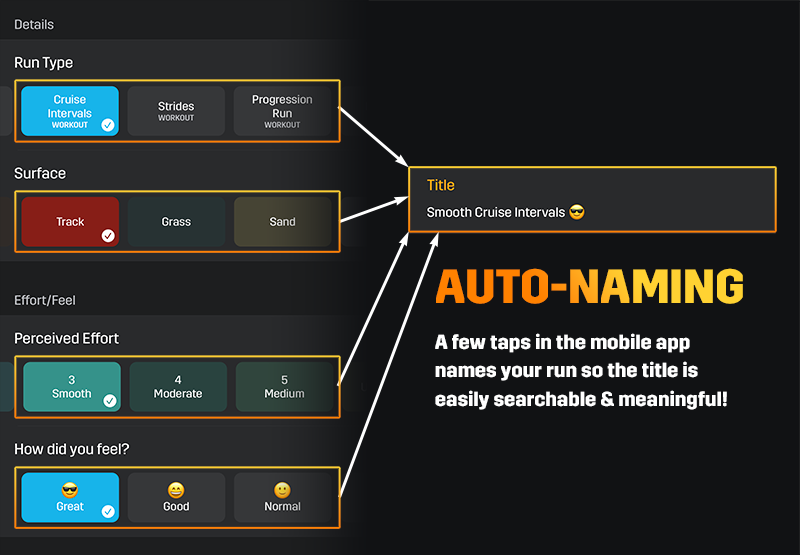 Then you get the iOS/Android Running Stress Balance Summary/indicator building on the load data in PowerCenter.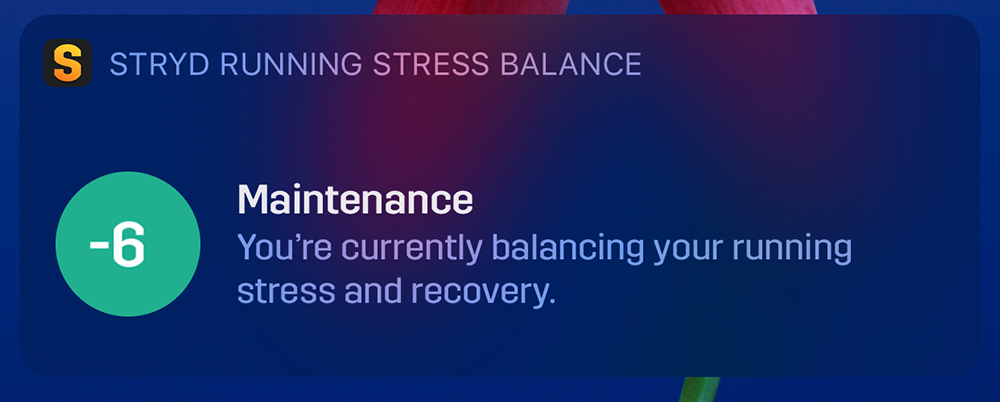 Opinion
STRYD seem to be investing much more in platform development on iOS/Android/WatchOS now that the new pod is well and truly bedded in. I expect we shall see more of these new, incremental features over the next year
STRYD Black Friday 2020 Discount Code UK, USA, EU ⚡🏃⚡ Best Ever
Reader-Powered Content
This content is not sponsored. It's mostly me behind the labour of love which is this site and I appreciate everyone who follows, subscribes or Buys Me A Coffee ❤️ Alternatively please buy the reviewed product from my partners at their regular price. Thank you! FTC: Affiliate Disclosure: Links may pay commission. As an Amazon Associate, I earn from qualifying purchases.