Apple Watch gets watchOS 7 software update
Headline features from Apple for the new watchOS 7 are watch face sharing, sleep tracking and automatic handwashing detection amongst new personalisation, health and fitness boost to the world's most popular smartwatch.
For those of us interested in health and fitness, we see the addition of a new DANCE workout type and the introduction of CYCLING DIRECTIONS within MAPS.
Watch Faces and Sharing
Apple claims to introduce infinitely customizable and personalized faces/complications that can be shared through Messages or Mail or even from links on websites and in social media channels.
I like the look of the Chronograph Pro which includes a tachymeter to calculate speed based on time travelled over a fixed distance.This reminds me somewhat of the bike computer
OMATA ONE
.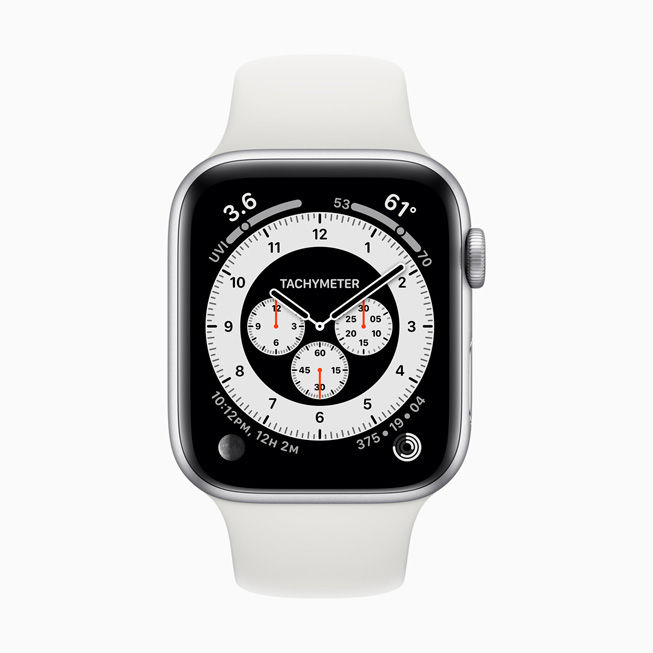 Developers now have the ability to offer more than one complication per app on a single watch face. For example, Nike Run Club can display multiple complications including pace from the previous run and latest achievement earned.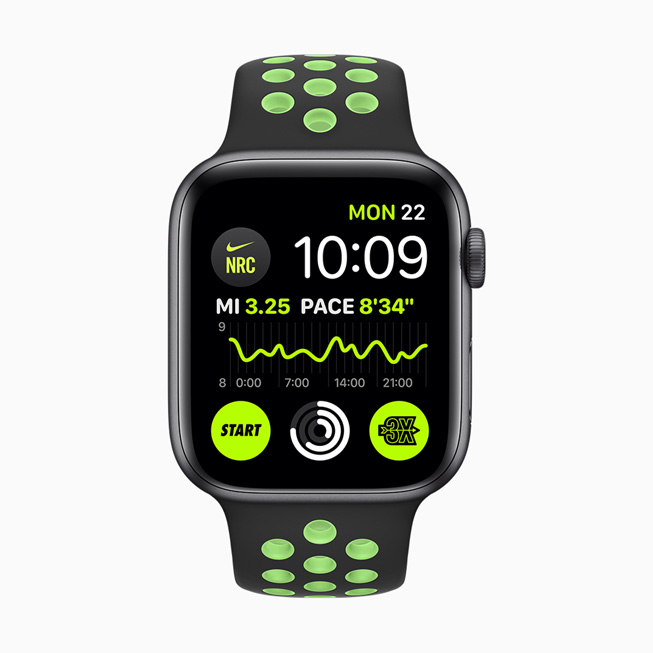 Sleep
With watchOS 7, Apple Watch introduces sleep tracking and including features to help you get to bed on time with a pre-bedtime routine to meet your sleep goals. Interesting and surprisingly, this leverages the detection of micro-movements from the onboard accelerometer which determine respiration during sleep (normally you derive respiration from HRV and heart rate). Apple has waited a long time to introduce a deeper sleep experience and the wait tends to be because Apple wants to validate the science behind what they are claiming to do. Thus the visualizations of your previous night's sleep, including periods of wake and sleep, might actually be fairly accurate. We shall see. They will also see a chart showing their weekly sleep trend.
Automatic Handwashing Detection
Apple Watch uses motion sensors, microphone, and on-device machine learning to automatically detect handwashing motions and sounds. It then initiates a 20-second countdown timer, and if you finish early, you will be prompted to keep washing. Apple Watch can also conveniently remind the user to wash their hands when they return home.
The handwashing stats are then synced back to the Health app.
Workout Types and Fitness App
The Workout app is one of the most popular apps on Apple Watch, and watchOS 7 brings four new workout types supported by Apple's heart rate and custom-built motion algorithms: Core Training, Dance, Functional Strength Training, and Cooldown.
Apple is further claiming to use Sensor-fusion (ie looking at the oHRM and the accelerometer together) to more correctly calculate calories for these activities.
There's a mini re-branding of the Activity app to the Fitness app.
Hearing
The Noise app in watchOS 6 was introduced to measures ambient sound levels and duration of exposure, watchOS 7 adds further support for hearing health with headphone audio notifications.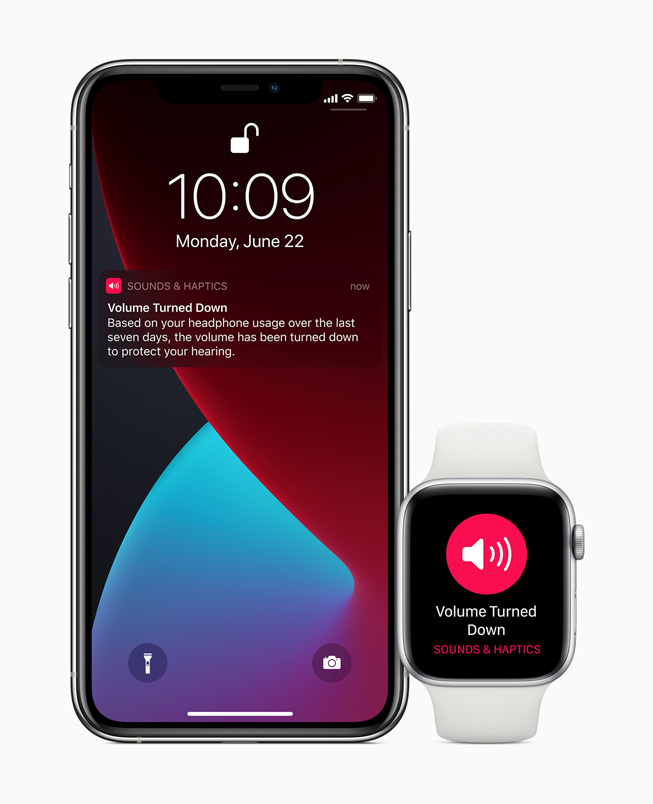 Additional watchOS 7 Updates
While biking, cycling directions are available right on the wrist. Directions are large and easy to read, and Maps can direct when to dismount and walk the bike, or take the stairs to save time. The wearer can choose a route that avoids steep hills, gets to the destination the quickest or takes the most direct path.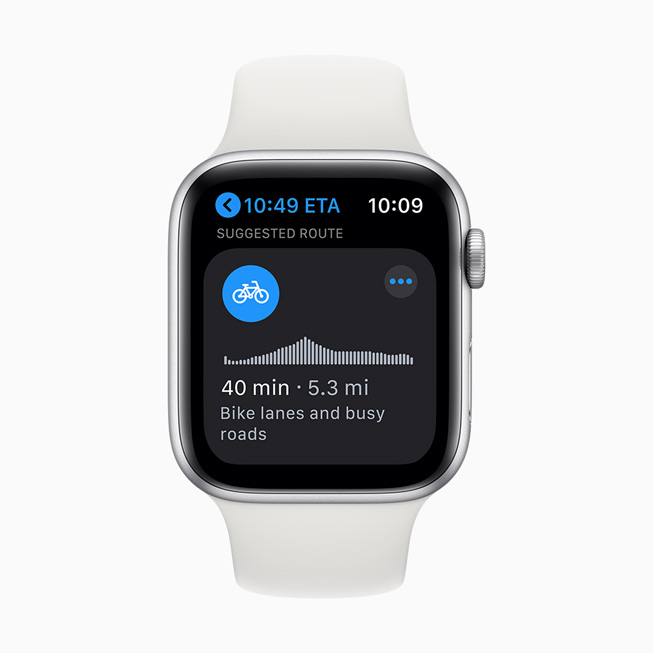 Siri translates many languages conveniently from the wrist
Developers can create graphic complications with SwiftUI, and new developer tools such as Xcode Previews.
New complications for native features include Camera Remote, Sleep, and Shortcuts.
New Mobility Metrics available in the Health app include: low-range cardio fitness, walking speed, stair-descent speed, stair-ascent speed, six-minute walk distance, double support time, step length, and asymmetry. These metrics are important for the clinical community.
How do I install watchOS 7 on my Apple Watch?
When available you will be able to manually update from the watch, like this:
Open Settings on your Apple Watch, either by using Siri or your app list.
Tap General.
Tap Software Update.
Tap Install.
Tap OK.
Open the Watch app on your iPhone.
Agree to the Terms & Conditions while still on your iPhone.
On your Apple Watch, tap Download & Install
Reader-Powered Content
This content is not sponsored. It's mostly me behind the labour of love which is this site and I appreciate everyone who follows, subscribes or Buys Me A Coffee ❤️ Alternatively please buy the reviewed product from my partners. Thank you! FTC: Affiliate Disclosure: Links pay commission. As an Amazon Associate, I earn from qualifying purchases.